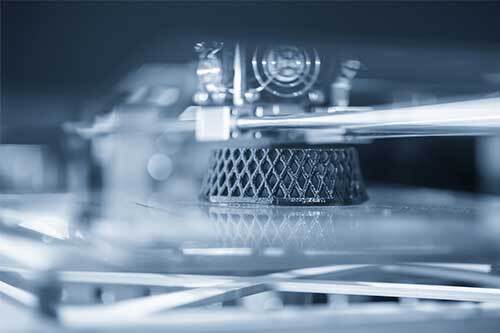 Using modern technological advances rapid prototyping is achievable. By using computer assisted tools alongside advanced design technology we are able to produce well-designed prototypes quickly. More than that, these products are easily reproduced meaning it is easier and more cost-effective to repeat or tweak in the future.
This ability to quickly produce quality prototypes comes from decades of experience. This experience spans different industries, materials and types of prototype. Our in-house team comprises of specialists in several fields including:
Design Engineering
Plastic Fabrication
Electronics
Project Management
CNC Machining
3D Scanning
So whatever your project, we have the expertise to create prototypes that fit your business requirements.
Fully Functioning Prototypes FAST!
In the distant past a prototype would have been crudely made with the aim of creating a simple visual representation, giving an idea of what the finished item may look like. In today's world however we are often able to bring to live your ideas into a fully functioning prototype made in wide ranging materials depending on the brief. This includes everything from electronic devices, product parts and visual models to be used for display and exhibitions.
Using 3D printing and CAD/CAM we can create rapid prototype models with the complexity and design features that would have been impossible in the past. The process works by taking the clients CAD files (or creating from scratch if necessary), working out the best materials to use and then we get to work. Our experience and expertise allows us to streamline the process, reducing time and cost. Minimising any issues and dealing with any that do crop up efficiently.
We have achieved amazing results in the shortest periods of time and we thrive on the challenge. We love to problem solve and enjoy working with our clients to create amazing end results.
Specialised Rapid Prototyping Service
For those that need an incredibly fast turnaround for their prototype we offer a specialised service. Many clients that we work with need quick production of their products and that is where we can help. This allows designers and engineers involved in the project to make any changes and address any issues quickly. By using fully functioning prototypes to take to focus groups, or to test functionality or even design, it means that costs are greatly reduced. It takes away the need for full production and several reiterations of a product can be produced at great speed.
It offers our clients a quick way to improve their ideas without the additional time or cost and can make the difference between a project being successful or not.
It is our willingness to explore new technologies and techniques alongside our experience and expertise in the field that ensure we are one of the go-to companies when it comes to rapid prototyping services across the UK.