3D CNC Maching
3D CNC Maching
Complex Acrylic Structure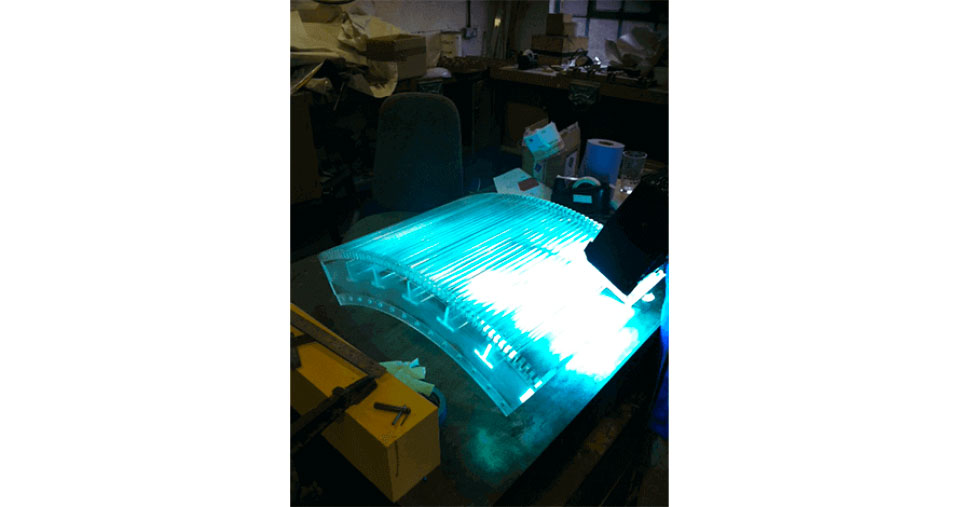 3D CNC Maching
3D CNC Maching
3D CNC Maching
3D CNC Maching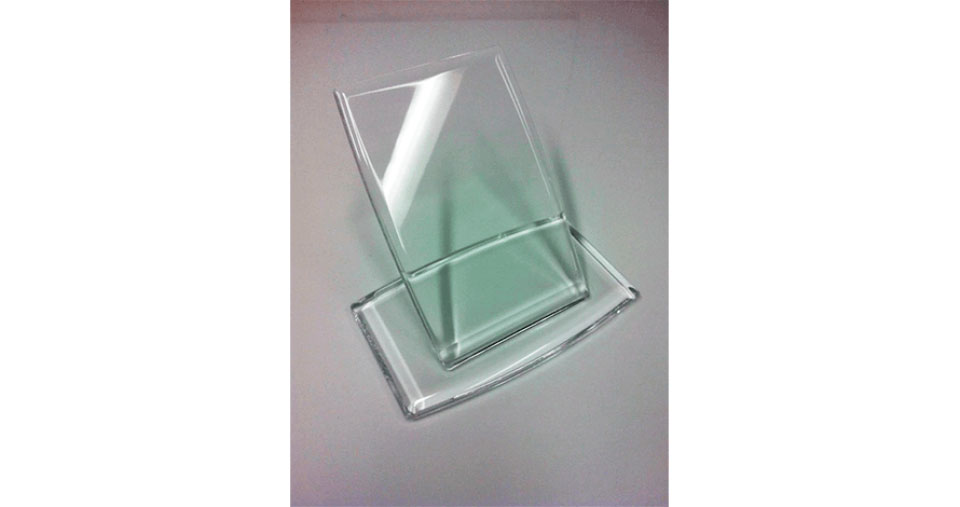 Acrylic fabrication is often a key part of the model making process. Large, complex and great looking structures can be constructed very cost effectively using the latest laser cutting equipment and material joining processes. We offer acrylic and plastic fabrication as a standalone service and specialise in difficult and demanding applications for the process whether because of scale, complexity or urgency.
Speed, quality and reliability are the main factors for companies who choose to use JH May for their acrylic and plastic fabrication. We achieve this by having expert model makers and engineers with access to a comprehensive range of state-of-the-art equipment. With the support of our design engineering team we can undertake complex and detailed work professionally, speedily and economically.
High Precision Acrylic Fabrication
Combined with our sister company Thompson Precision we are able to produce high precision acrylic and plastic components, whether they are individual pieces or part of a bigger assembly.
Acrylic is often used as a replacement for glass due to its aesthetic similarities. While it is often easier to CNC machine, this process can affect the material's transparency. This means that an the additional step of polishing is required following machining. We always aim to achieve the best possible finish during the CNC machining process thus minimising hand finishing and resulting in higher quality with lower cost.
Another key aspect of acrylic fabrication is in the joining process, where two or more parts need to be glued together. An example of this is a large scale model of a perfume bottle. The original bottle was manufactured from glass but this was not a viable material for a 1.2m high model. So we decided to fabricate the bottle from acrylic, CNC machining acrylic panels with precision mitre joints and UV glued together. To achieve the best possible result we ensured that the mitre joints were highly accurate which resulted in near invisible join lines.
A second example is an architectural model of a tower that was required to be made from a clear material and to have several engraving and grooves running the full length of the model. The model was constructed in layers of laser cut acrylic with engravings on both sides. Then CNC machined to add the grooves. All assembled on to an acrylic base precisely machined to hold the tower in place.