3D CNC Maching
3D Printed Architectural Model
3D CNC Maching
Architectural Concept Model
3D CNC Maching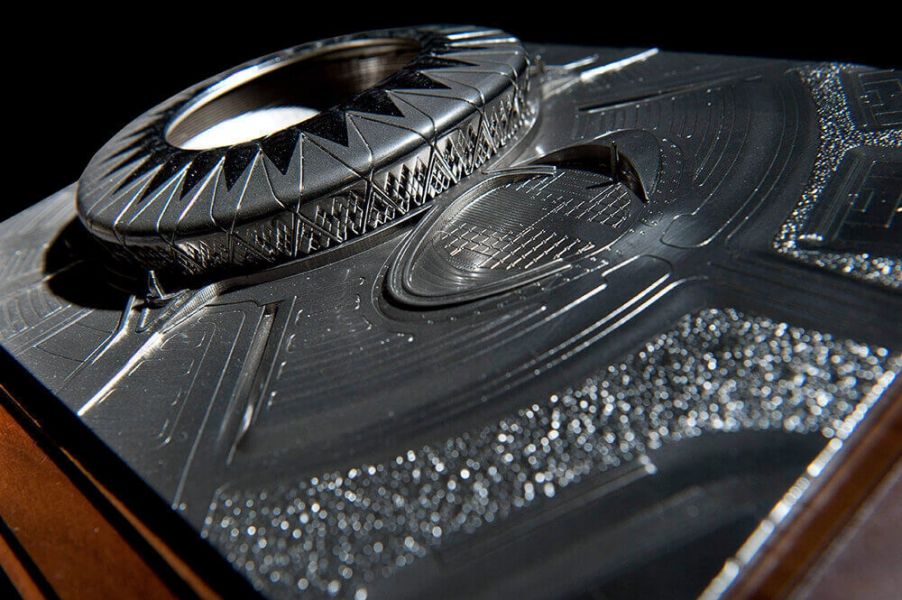 3D CNC Maching
Architectural Model Makers
3D CNC Maching
Architectural Planning Model
3D CNC Maching
High Detail 3D Printed Model
Our architectural model makers utilise the most modern 5 axis CNC machining, laser cutting and rapid prototyping technology combined with traditional hand skills to produce great value architectural & landscape models of the highest quality.
J H May's client list includes many of the world's best known architectural practices, structural engineering, and infrastructure planning consultants including Foster & Partners, Zaha Hadid and Arup. Alongside all of our customers they demand the best quality with rapid service whilst keeping a firm eye on the budget. We always aim to exceed their consistently high expectations. This can often be very demanding especially with regard to delivery times which can border on the impossible.
To reduce lead time to a minimum our architectural model makers are empowered to communicate directly with the architects and the design team in order to gather information and solve problems. The architectural model makers adopt this very flexible approach throughout the process and we have found this to be greatest contributing factor to speed of delivery without sacrificing quality. This policy of flexibility means that we are happy to commence projects which are still in the design phase in an effort to meet our client's stringent requirements. The customers' complete trust in our abilities as architectural model makers and our understanding of their work practices make this possible and often makes the difference between impossible and possible.
Technology and Processes involved in Architectural Model Making
Technology and processes are also a key element of our architectural model making service. J H May have been involved in CNC machining, laser cutting and rapid prototyping since their inception and have a comprehensive understanding of these production methods and how they can be best utilised in the production of architectural models. This experience is industry leading and allows us to objectively assess new technology offerings and how they can be best applied to the manufacture of architectural models.
Producing 3D Landscape Models
CNC machining is employed extensively to produce 3 dimensional landscapes up to 4 metres square as well as block form buildings and metal support structures. Laser cutting equipment allows complicated building facades and floors etc. to be produced far more economically and speedily than was previously possible. The technology with the greatest potential for architectural model makers is rapid prototyping. Architects are increasingly designing in a 3D format and this allows very complicated shapes to be printed in layers. When traditional hand finishing techniques are applied to rapid prototype parts the results are outstanding and very economical.
It is this forward thinking, up to date processes and wealth of experience that has led to our reputation as leading architectural model makers.