3D CNC Maching
Exterior Retail Display Models
3D CNC Maching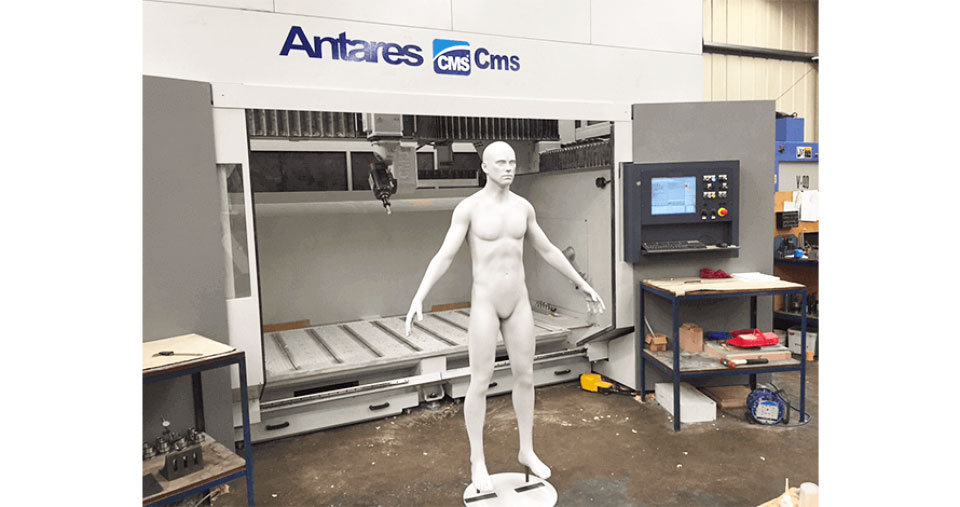 3D CNC Maching
Acrylic Window Display Models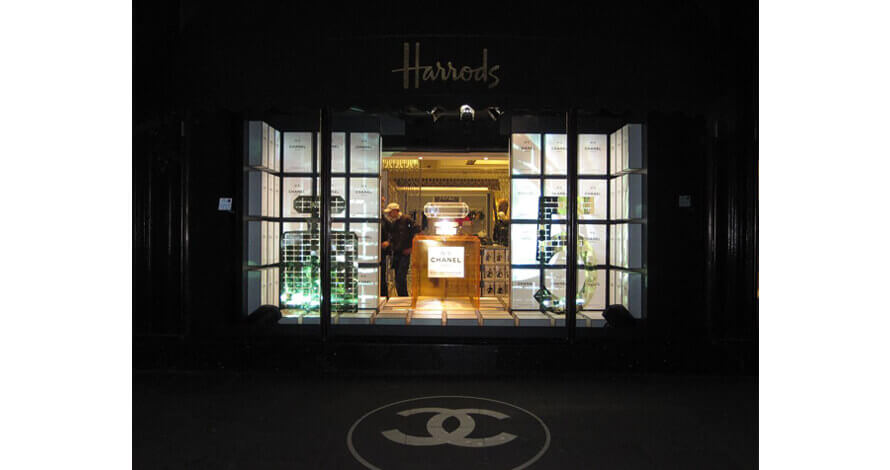 3D CNC Maching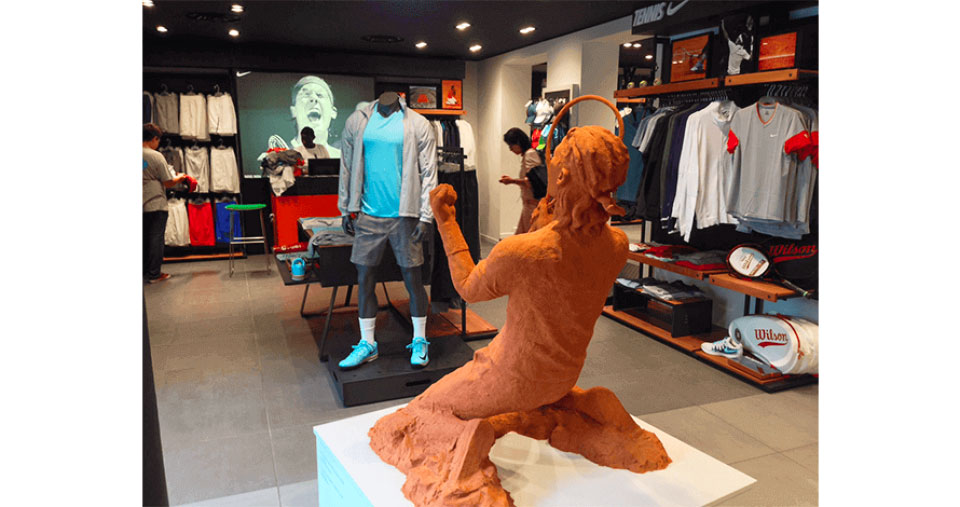 3D CNC Maching
Retail Window Display Models
3D CNC Maching
Exceptional and eye catching shop display models. Whether it's a large scale perfume bottle or a Christmas display our team of expert model makers, CNC engineers and design engineers will help you turn your ideas to reality. With no 2 projects the same we always work very closely with you offering our invaluable help and advice every step of the way. While always willing to take on the most difficult of projects that other companies may steer clear of.
Many customers only have a 2d visual representation of their requirements. It is then the job of our design engineers to bring these ideas to life. This vital step firstly allows you to see 3D renders of what the final model will look like, allowing any changes to be made. This ensures that you end up with the best possible shop display model. Secondly, we can foresee any issues with either assembly or installation and make the necessary modifications in cad to eliminate them.
An example of some of our work is the 2014 Christmas decorations for a Bond Street store. This project encompassed several manufacturing techniques such as 3D scanning several objects with one being a Lions head. These scans were then either 3D printed or used to create vacuum forming. With such a large scale model and tight deadline, it was vital to work closely with the client to accommodate any changes along the way. The model was fixed outside above the store entrance. With everything in cad, we could easily add anchor points to the model while laser cutting fixtures to hold everything in place. Another job was a large perfume bottle for Burberry. They required a scale model of one of their perfume bottles to be on display in a shop window. This was a project that called upon our vast experience of CNC machining and model making. With such a large bottle, we decided to fabricate this from pieces of clear acrylic glued together. Each piece was CNC machined to ensure that all the joints were perfect and once UV glued together left a near invisible join line. The cap was also CNC machined and then painted to produce another high quality model.