3D CNC Maching
Aluminium Support Structure
3D CNC Maching
Bespoke Steel Fabrication
3D CNC Maching
3D CNC Maching
Fabrication Design Service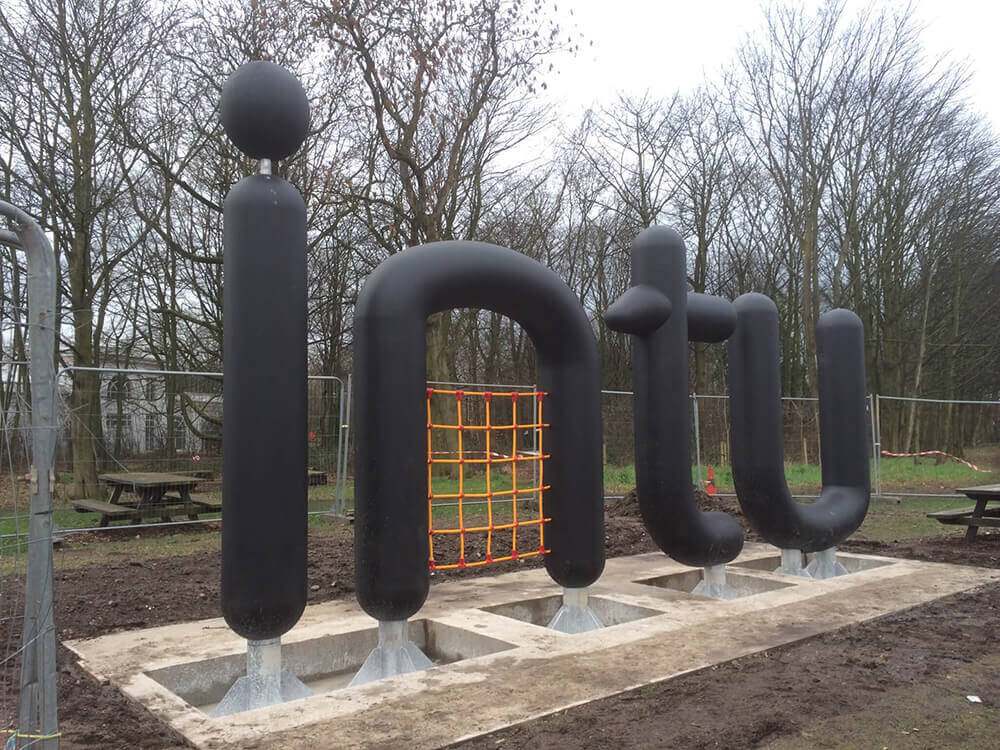 3D CNC Maching
3D CNC Maching
Special Vehicle Fabrication
With a reputation for producing high class models, we also have the facilities to carry out all the necessary metal fabrication needed. This combined with our CNC machining, design capabilities and model making skills means we can design, manufacture and finish the simplest to the most complex of models all in house. Saving you the time and effort of managing several suppliers.
Working on some of the most complex and detailed models, we often use several different manufacturing methods to give our customers the best possible model. With regards to metal fabrication we can offer welding, laser cutting, bending and production of support structures for models. These greatly increase the variety and adaptability of our model making skills, whilst also being able to offer these as standalone services.
JH May Metal Fabrication Services
We are partnered by our sister company Thompson Precision who specialise in precision CNC machining and who are based on the same site. This means that we have a vast amount of in-house metal working experience with model makers, CNC engineers and design engineers all working together to get the job done.
An example of this is a giant upside down plane model that was built and shipped out to LA for an art exhibition. Our customer required a 8m long scaled model of a plane to be positioned upside down and raised off the ground by 1.5m. The plane model was made with a fibreglass shell and CNC machined parts. To support the plane a metal support structure was needed. With the plane already drawn into 3D in SolidWorks, the support structure could be added to the 3D model. The actual model needed to be easily assembled and disassembled to facilitate being shipped to America. Therefore, ease of assembly was a major consideration during the design process of both the plane and the support structure, which was made a lot easier being able to assess these factors within SolidWorks. In addition we could carry out FEA (Finite Element Analysis) on the structure. Having everything drawn in CAD also meant that our customer could see what the model looked like before any parts were manufactured affording them the opportunity to make any changes required. This was very important with this being a piece of art where aesthetics is everything.