3D CNC Maching
3D CNC Maching
3D CNC Maching
3D CNC Maching
3D CNC Maching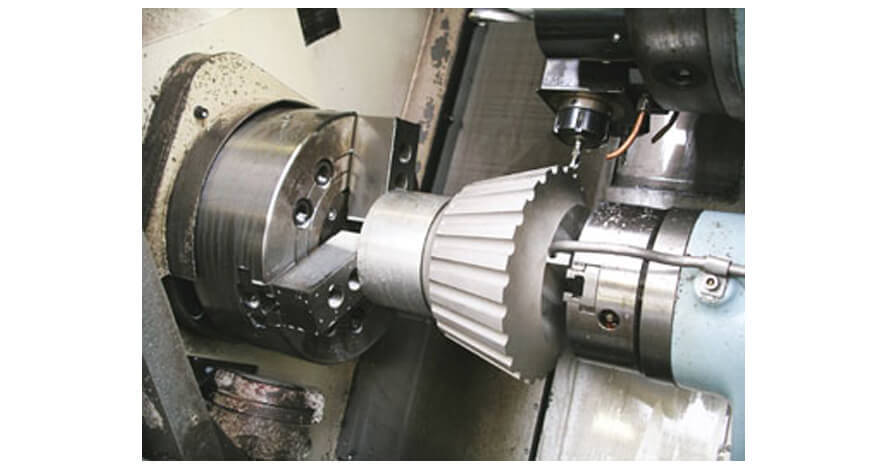 3D CNC Maching
Precision CNC milling and turning with a proven reliability and quick turnaround is a key service at J H May. Offering years of experience working with all varieties of materials from plastics and foams to exotic steel and ceramics, we are sure we can accommodate your needs.
With fast lead times a common demand from our customers, we have built a reputation of supplying high quality components delivered on time. Whether it be one off high precision components or batches, we have the capabilities to meet your requirements. We keep many different grades and sizes of aluminium, steel and plastic in stock meaning that for the most urgent of jobs we have the option to start straight away.
Our CNC Milling and Turning Services
JH May model makers, alongside sister company Thompson Precision, offer a full range of CNC milling and turning abilities accompanied by our design and model making services. Having design engineers on site means that even if you don't have the required 3D CAD or drawings for us to produce your components, we can generate the required data. Another advantage is that with our vast experience in CNC machining we are able to advise our customers on how to make their components easier to machine. Therefore, reducing the cost, while still giving them the part they require. These alterations can be done within our CAD software SolidWorks and exported into the necessary CAD format for machining. We also have the ability to reverse engineer your components if the required 3D CAD is not available. We can either 3D scan the component or draw it straight into SolidWorks. This can be very useful for old or handmade components that need replacing and where no 3D CAD is available.
New advancements in CNC engineering are always happening. At JH May we endeavour to stay at the forefront of these advancements by keeping up to date with the latest technologies, software and machinery. This allows us to offer these advantages back to the customer in the form of quicker delivery times, higher quality components and at lower cost.