3D CNC Maching
3D CNC Maching
Fine Detail GRP Fibreglass
3D CNC Maching
GRP Interior Design Features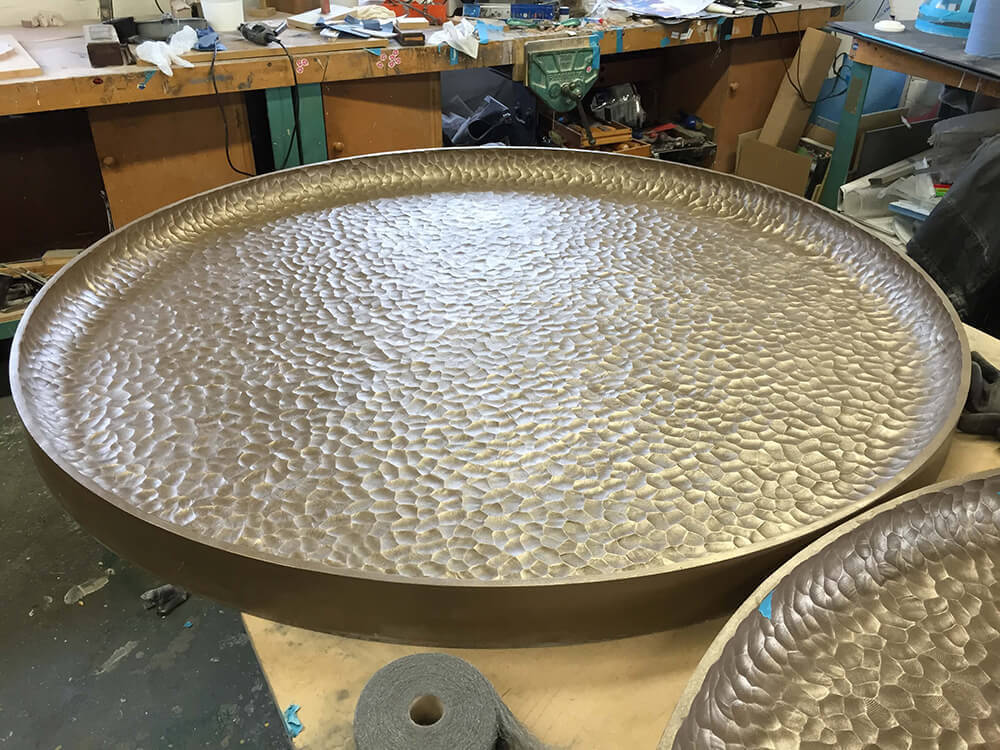 3D CNC Maching
High Quality GRP Fibreglass
3D CNC Maching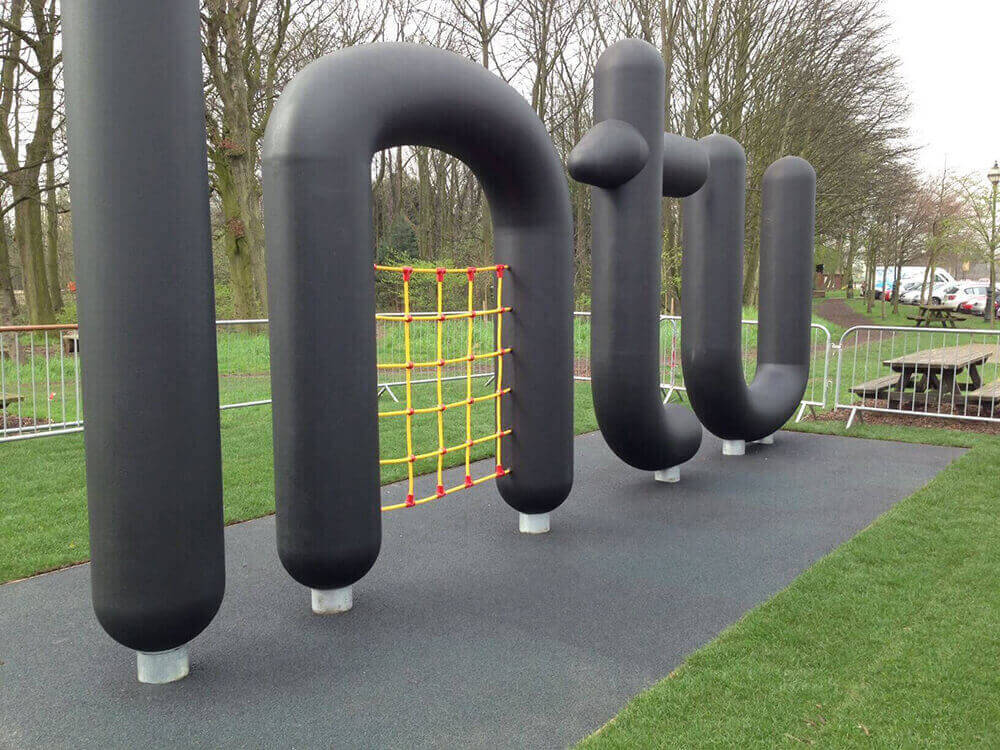 3D CNC Maching
Large Scale GRP Fibre Glass
3D CNC Maching
J H May are your perfect partner for the most demanding GRP moulding projects. We specialise in high quality and complex fibreglass structures and are always pushing the boundaries of the process to achieve the best possible results. We understand that speed of delivery is often an important factor and we will always make every effort to complete projects in the shortest possible time scale. With in-house 3D CAD design, pattern making facilities, metalwork fabrication, laser cutting and paint finishing we can complete your entire job in one place rapidly and economically.
Several large 3-axis and 5-axis CNC machines teamed with highly skilled CNC engineers and model makers, means that we can quickly and easily produce large and detailed patterns for your required GRP moulds. If your project is still in the design stage, our expert model makers and designers can offer their advice as to how to improve upon the current design to give you the best possible end result. This could be adding draft to certain areas of the pattern to ease the removal of the moulds or to add flanges around the mould to make the final assembly easier. These small changes can make the whole project run smoother and allows us to ensure that we can meet any tight delivery dates.
We recently undertook a project to make a large sign for a shopping centre. The sign was the word 'INTU' in 3m high fibreglass mouldings with steel support structures. Each letter was made from two mouldings glued together. The whole sign was modelled into 3D in SolidWorks. This not only allowed our customer to see rendered images of what the sign would look like, but also gave us the 3D CAD needed for manufacture. With such large patterns needed, a combination of CNC milled parts and large acrylic tubing was used for the letters. These were then used to form the Fibreglass mouldings. The sign was securely fixed outside a shopping centre, meaning that the mouldings had to withstand high speed winds. Within SolidWorks we were able to perform FEA (Finite Element Analysis) of the metal work structure to ensure that it was up to the job of supporting the GRP elements under all circumstances.