3D CNC Maching
High Detail Vacuum Forming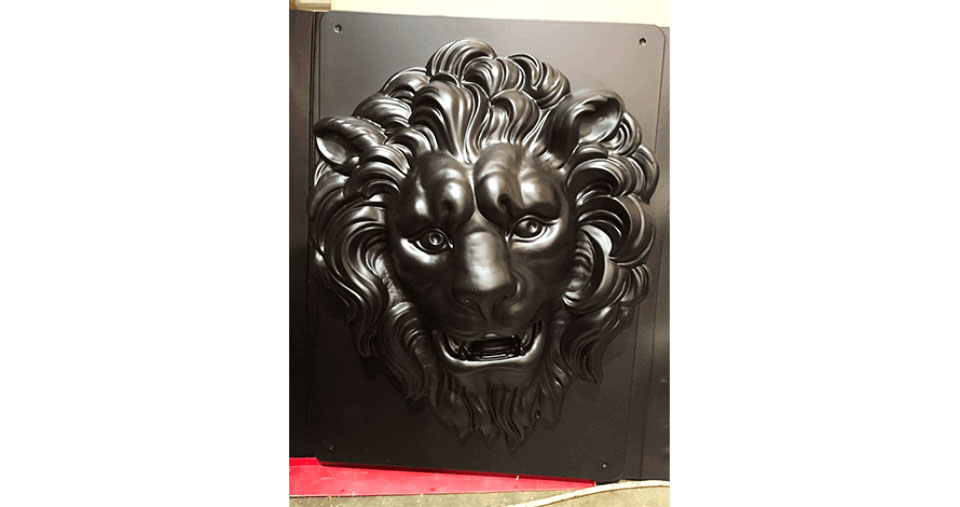 3D CNC Maching
3D CNC Maching
3D CNC Maching
Shop Display Vacuum Forming
3D CNC Maching
3D CNC Maching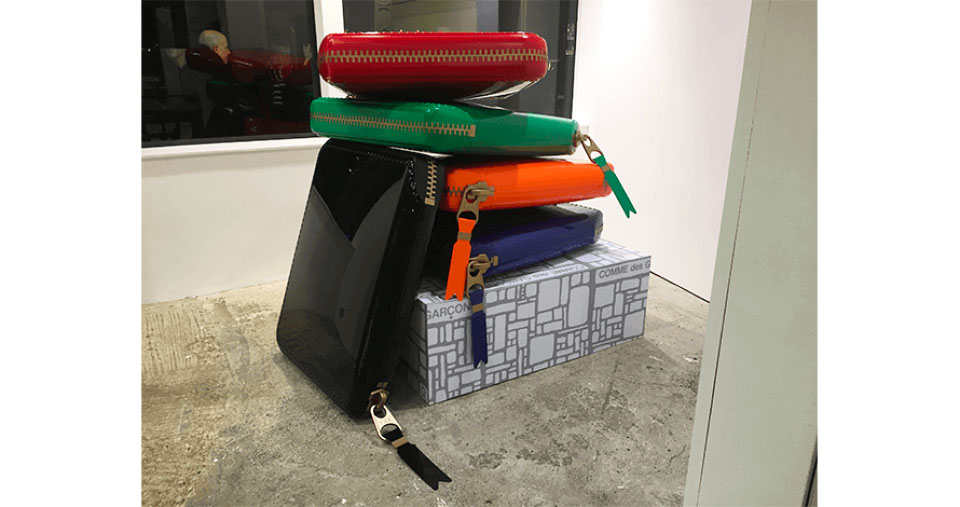 3D CNC Maching
Point of Sale Vacuum Forming
Small and large scale vacuum forming projects can be completed rapidly and cost effectively with a high level of accuracy. We specialise in work which is often complex and can require a problem solving process. Large size, depth, joining, material thickness and complexity can be problematic areas of the forming process. Our engineers will work closely with clients to test and overcome issues and ensure that the best possible results are achieved.
We can also assist with tooling design, CNC tool manufacture, and 3 axis/5 axis or laser part trimming. Additionally we can join vacuum formed parts and undertake further plastic fabrication operations. Our finishing department can also apply high quality paint and metal effect finishes as well as over printing and silk screen printing.
Alongside the host of processes we offer which include up to 5 axis CNC milling, CNC turning, 3D printing, laser scanning, metal fabrication and full finishing facilities we can contribute to large scale projects which involve much more than vacuum forming only. We have many years of experience working with these disciplines and delivering fantastic projects to the delight of our clients, many of which are household names.
Due to its relatively low production cost, especially where multiples are involved, vacuum forming is ideal for shop display work. Some examples of our work are pictured above. These include up-scaled Christmas decorations, large point of sale bottle, airliner exhibition model and giant wallets. We have also successfully employed the process for complex architectural models and high volume functional and display components.
We can work with all kinds of data from a hand sketch to production ready 3D models. We can also 3D scan an object to create the necessary CAD model to engage cost effective computerised manufacturing techniques. A massive benefit to this method is that objects can be easily up scaled to any size.
Our SolidWorks CAD design engineers are always on hand to support and advise throughout the design, prototype and production phases. Whether you are new to the process with just an idea in your head or have a ready for manufacture project the team at J H May can bring something extra to the table.